Tokyo Gendai is a new art fair and meeting place for the international art world.​
Tokyo Gendai is a new art fair and meeting place for the international art world.​
Launched in July 2023, Tokyo Gendai presents leading contemporary art galleries from Japan, the wider Asia-Pacific region and around the world.

Taking place in one of the most dynamic and active art and design scenes in the world, Tokyo Gendai is an exciting platform for commercial, artistic and intellectual exchange, and a nexus of cross-cultural discovery.
The Fair is accompanied by an extensive VIP Programme, robust lineup of private events all across Japan, providing a means for deeper connection with Japan's art community.


The second edition of Tokyo Gendai will take place from 5-7 July 2024 (VIP preview day 4 July) at PACIFICO Yokohama.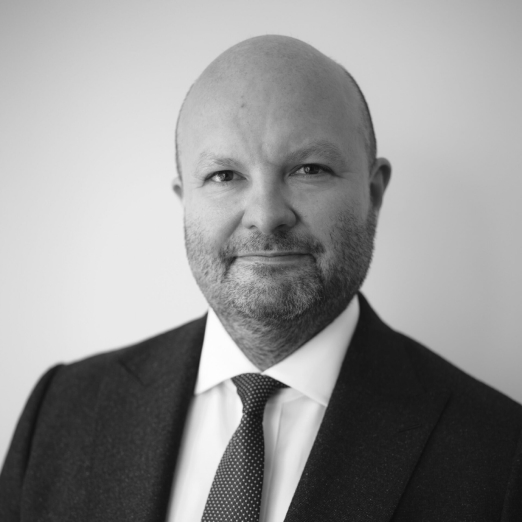 Magnus Renfrew, Co-Founder


Magnus has twenty years' experience in the international art world, the last decade of which have been spent in Asia. Previously, Renfrew served as founding fair director for ART HK: Hong Kong International Art Fair (2007-2012) and Art Basel in Hong Kong (2012-2014). Magnus serves as Co-Director of Taipei Dangdai and is Co-Founder of ART SG. He has been named twice in the ArtReview Power 100 as one of the 100 most influential figures in the art world. In 2013 Magnus was named as a Young Global Leader by the World Economic Forum in recognition of his contribution to building the art scene in Asia.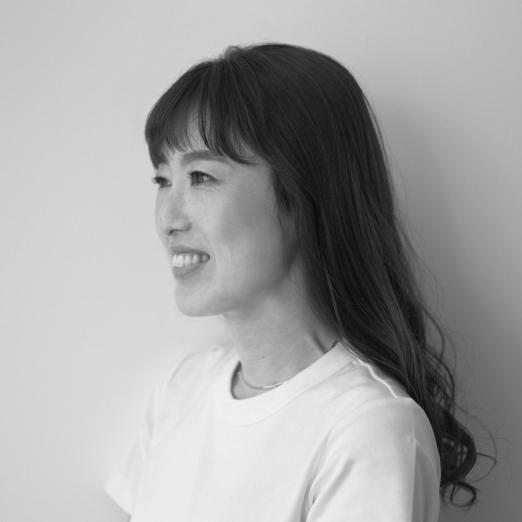 Eri Takane, Fair Director
Eri has previously worked as an independent art consultant for leading international artists, collectors and corporations, including Google Arts & Culture Japan division. Takane has a wealth of experience across the art sector in Japan that has seen her work as the art director at Sezon Art Gallery in Tokyo as well as host of Tokyo FM radio program Sustainadays. During her 13 year stay in New York, she worked at The Japan Foundation, New York, to provide funding for not-for-profit art organisations in the United States.
Mr. Ryutaro Takahashi
Psychiatrist, Art collector

Ms. Miwa Taguchi
Co-Founder, Taguchi Art Collection

Ms. Yoshiko Mori
Chairperson of the Mori Art Museum and a member of the Board of Directors of Mori Building Co., Ltd
Mr. Takeo Obayashi
The chairman of the Obayashi Corporation

Howard and Cindy Rachofsky
Collector, Owner of The Rachofsky House

Shin Takeuchi
CTO of Visional, Inc.

Naoko Sasagawa
Art Collector, Company Executive
Shugo Satani
Founder, ShugoArts

Maho Kubota
Director, MAHO KUBOTA GALLERY

Junko Shimada
Director, GALLERY SIDE 2

Sawako Hidaka
Executive Director, Asia Society Japan
Scott Gray
Managing Director
Eri Takane
Fair Director
Natsu Tanabe
VIP Manager
Ania Huggins
Operations Director
Sana Miyazaki
Operations Assistant
Rie Nakano
Fair Manager

Chris Ishikawa
Marketing Manager

Inbal Mizrahi
PR Director

Polly Brock
PR Manager
Tokyo Gendai is part of The Art Assembly, one of the leading art fair organisers in the world, headed by Sandy Angus, Tim Etchells and Magnus Renfrew. The Assembly's member fairs provide an important meeting place for the local and international art worlds and act as regional focal points for creative and commercial exchange. Informed by a deep-rooted understanding of the local market, each event is tailored to its unique orientation.

The Art Assembly aims to drive innovation, deepen engagement with contemporary art and encourage cross-cultural conversations. It achieves this by strengthening collaboration and promoting knowledge and resource sharing across the group. The Assembly pulls together decades' worth of experience, expertise, and an extensive global network of contacts and assets, to the benefit of its member fairs, galleries and audiences.

Fairs that are included within The Art Assembly group attract consistent participation of leading galleries from around the world who share our commitment to the principles of quality, geographical diversity and accessibility; and of encouraging cross-cultural engagement and collecting.
These fairs are:
India Art Fair
Taipei Dangdai
Sydney Contemporary
PHOTOFAIRS Shanghai
ART SG